THE COMING MARTIAL LAW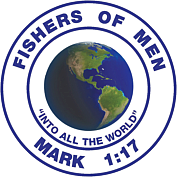 As of January 1st. 2019 President Trump will be declairing a Temporary state of MARTIAL LAW, in order to Arrest and Prosecute all members of the Deep State.
People like Berry Sontoro, the former Phillipin exchange Student who became the President of the United States ILLIGALY in 2008, also his husband "Michael Obama who still masquerades as a woman. George W. Bush, Bill and Hillary Clinton, and many more. You can view the facts in the Videos we have from Q , below. All these traitors were handed their Inditment papers at George herbert Walker Bush's Funeral. George Herbert Walker Bush was also executed for treason, just like senator John McCain.